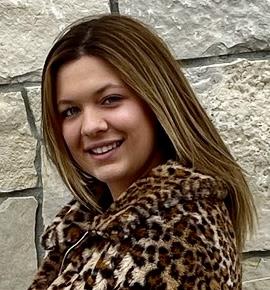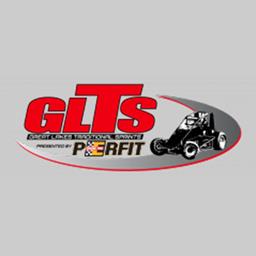 2/1/2023
Great Lakes Traditional Sprints
---
PULICE TAKES POSITION WITH GLS
Merrill, MI – With the busiest time of the year in full swing, Great Lakes Sprints is pleased to announce the addition of our newest team member, Brooke K Pulice (BK). Brooke will initially be working directly with Barry Marlow, the owner of GLS family of sprints.
BK is a Michigan native and is looking forward to graduating this May from Saginaw Valley State University. She will be graduating with a Bachelors in Business Administration with a concentration in Sales and Marketing. "Brooke will be a great addition to the team and a bigger help to me!" says Marlow, who has been doing the majority of these duties himself.
Brooke is jumping right in by going thru our 6 websites and our 6 Facebook pages. She will be making sure the info is up to date and all of our events are accurate and posted. By the start of our race season on April 8th, she'll be up to speed and have a pretty good handle on all of our drivers, teams and tracks.
"With a few weekends where we have 3 races at 3 different tracks on the same nights, we need to get some new people involved." Marlow says and goes on to explain, "Our people search has been concentrating on race day help, but our marketing, sales and social media presence needs to be increased as well because I can't do anymore then I've been doing!."
One thing Brooke is looking forward to doing is highlighting and interviewing our drivers. She will get GLS up to date and make sure that our social media is current and fresh. We look forward to the contributions Brooke can make to help us take our series to the next level.
For questions on the websites, FaceBook or Twitter, you can contact BK on her new email bkpulice@greatlakessprints.com . If you have questions about employment, advertising or sponsorship, reach out to Barry directly at barrym@greatlakessprints.com .
Please follow us on Facebook and Twitter and keep up to date by going to our websites often, www.greatlakessprints.com .
---
Article Credit: GLTS Staff
Submitted By: Barry Marlow
Back to News