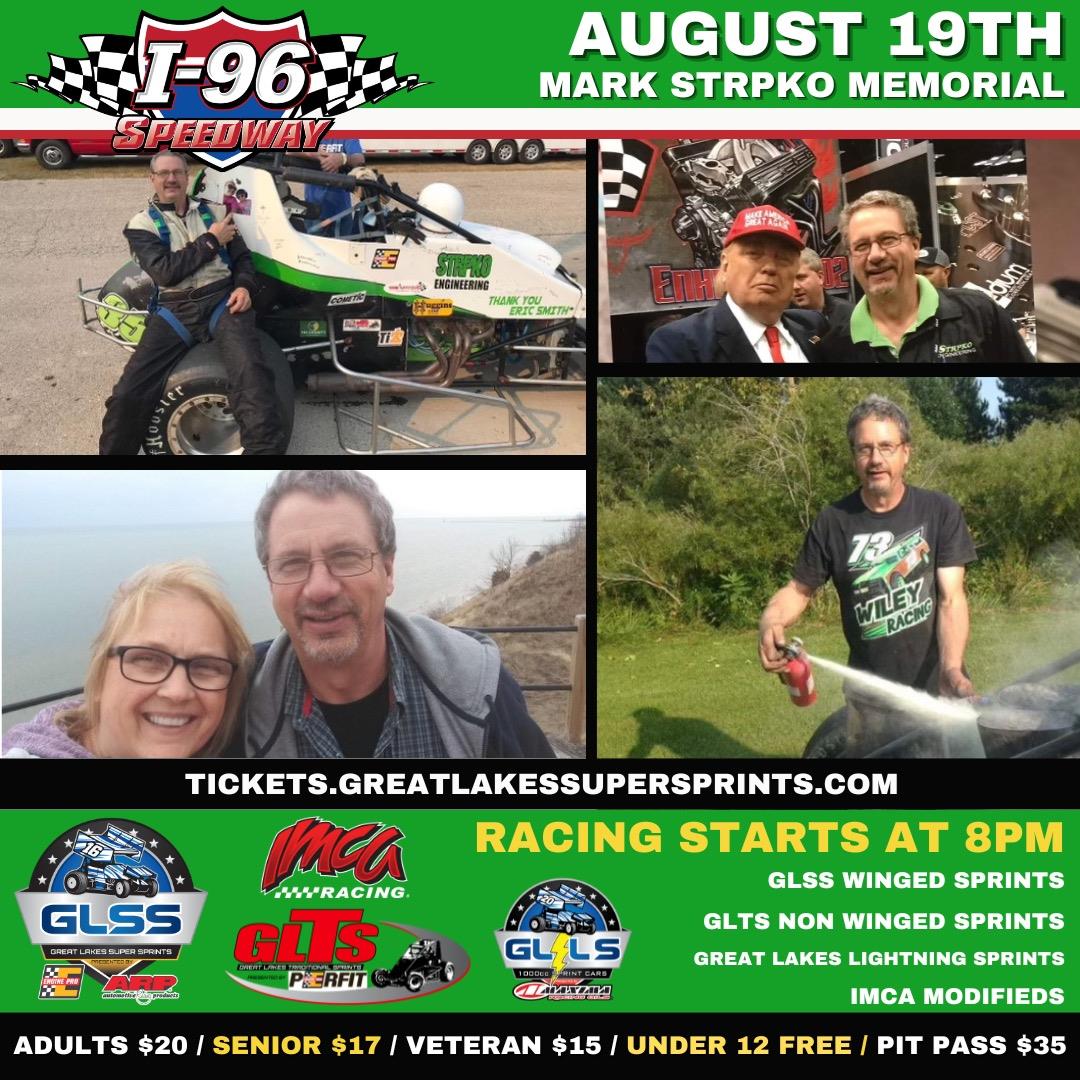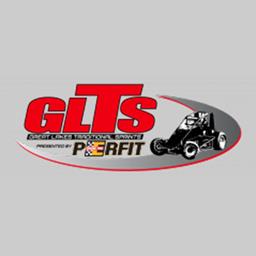 8/9/2022
Great Lakes Traditional Sprints
---
Mark Strpko Scholarship Established
Merrill, MI – Friday, August 19th the Great Lakes Sprints organization is putting on the first annual Mark Strpko Memorial Race to pay tribute to a fellow sprint car racer, a racing supporter, a racing trouble shooter and most of all a good friend.
Barry Marlow, owner of the Great Lakes Sprints will be putting $2 per person that attends the Mark Strpko Memorial Race into an account to help fund 2 annual $1,000 scholarships. The new scholarships will be the Mark Strpko Scholarship presented by Great Lakes Sprints.
Any racers or family members of racers in the Great Lakes Sprints family that plan to further their education in motor sports, auto repair/maintenance or engineering will be eligible for the scholarship.
The plan is to start taking applications September 15th each year and award the scholarships at the Great Lakes Sprints banquet the second weekend of January.
"I didn't see Mark a lot, but we were only a phone call away. I miss him more just knowing I can't pick up the phone and call him! " Says Marlow. "That's why I feel moved to continue what I felt Mark did; to help and educate people around him."
When the criteria and scholarship information is finalized, the outline and scholarship applications will be available on our website at www.greatlakessprints.com
Great Lakes Sprints is a group of sprint car classes that travel the Great Lakes Region racing on local dirt tracks, lakes and computers! For more information, follow us on our Facebook pages and websites.
Great Lakes Super Sprints presented by Engine Pro & ARP will be back in action this Friday, August 12th at Hartford Motor Speedway and Great Lakes Lightning Sprints presented by Maxima Racing Oils will be visiting Mt Pleasant Speedway.
Thank you to all of our sponsors, fans, tracks and teams that support Great Lakes Super Sprints presented by Engine Pro & ARP, without them none of this would be possible. Be sure to follow us on Facebook and Twitter (@GLSprints).
For our schedule, results and points, go to our website at www.greatlakessprints.com.
Engine Pro & ARP (Automotive Racing Products)
PERFIT
Hoosier Racing Tires
Engler Machine & Tool
Jim Coffey & Son Plumbing and Heating
Beacon & Bridge Markets
EWRS, Inc
Specialty Fuels & Logistics
Addvance Heating & Cooling
Midland Steel
Ti22 Performance
MPD Racing
Article Credit: GLSS Staff Writer
---
Article Credit: GLTS Staff
Submitted By: Barry Marlow
Article Media
Back to News